Entrepreneurial Mindset as a Facilitator and Barrier to Entrepreneurship Development: The Mediating Role of Entrepreneurial Culture
Sbonelo Gift Ndlovu

Lecturer, Department of Marketing, North-West University, South Africa

https://orcid.org/0000-0003-0596-1065

Thobile Nokuthula Radebe

Lecturer, Stellenbosch Business School, South Africa

Njabulo Collin Xulu

Lecturer, Department of Business Management, North-West University, South Africa

Victor H Mlambo

Lecturer, Public Management and Governance, University of Johannesburg, South Africa
Keywords:
Entrepreneurial mindset, Entrepreneurship, Culture
Abstract
Entrepreneurship has been globally identified as an important factor for economic development. The importance of entrepreneurship has encouraged policymakers to invest in entrepreneurship development, and entrepreneurial mindset and culture are being assumed as important factors to consider in developing entrepreneurship success and growth. This study focused on the role of entrepreneurial mindset and culture on the entrepreneurship success or failure in South Africa. The objective of this study was to understand whether entrepreneurship culture can enhance entrepreneurial mindset and whether both entrepreneurial mindset and culture enhance entrepreneurship success and development. A qualitative research approach was used for this study, where a systematic literature review was followed as the method of review. Various online databases and peer-reviewed journal articles were used in analysing appropriate and relevant literature. The findings revealed that culture and mindset have a robust contribution towards entrepreneurship development and success. The findings further revealed that entrepreneurship culture makes an important contribution to the development of an entrepreneurial mindset, which encourages entrepreneurial intentions and venture success. This study indicates that the creation of an entrepreneurial mindset that drives creativity and innovation, resulting in new ventures being created and entrepreneurship culture being cemented, is very important in encouraging entrepreneurship growth and success.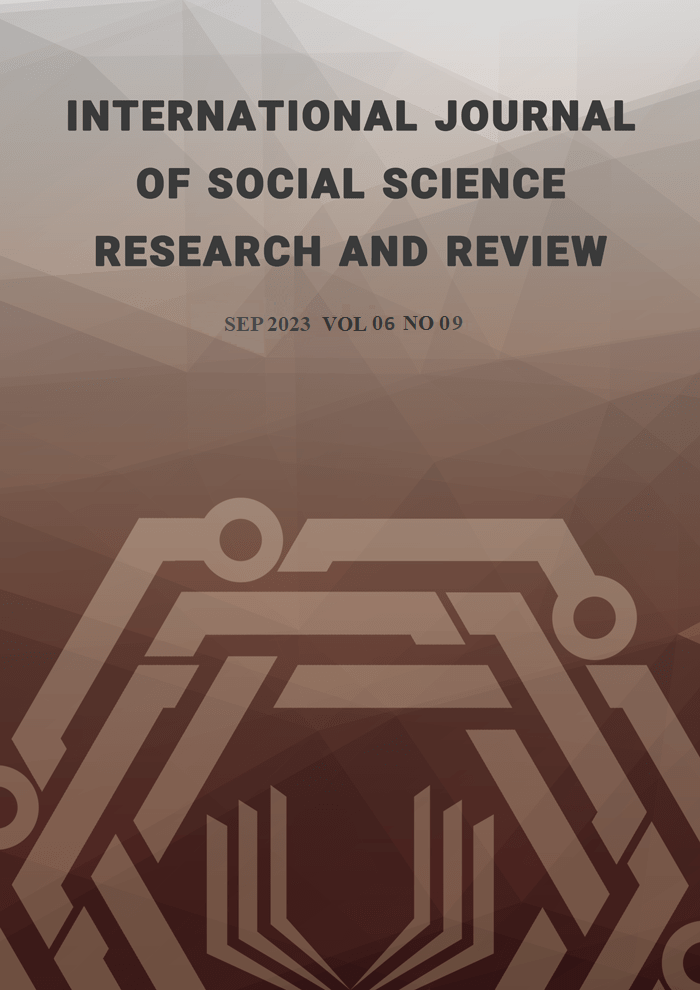 How to Cite
Ndlovu, S., Radebe, T., Xulu, N., & Mlambo, V. (2023). Entrepreneurial Mindset as a Facilitator and Barrier to Entrepreneurship Development: The Mediating Role of Entrepreneurial Culture. International Journal of Social Science Research and Review, 6(9), 170-182. https://doi.org/10.47814/ijssrr.v6i9.1492
Copyright (c) 2023 Sbonelo Gift Ndlovu, Thobile Nokuthula Radebe, Njabulo Collin Xulu, Victor H Mlambo
This work is licensed under a Creative Commons Attribution-NonCommercial-NoDerivatives 4.0 International License.
Copyright for this article is retained by the author(s), with first publication rights granted to the journal. This is an open-access article distributed under the terms and conditions of the Creative Commons Attribution license (https://creativecommons.org/licenses/by-nc-nd/4.0/).