Audit & Analysis of turnover of medical practitioners' resignation from Mankwneg Academic hospital, Limpopo, South Africa
Mirza Mohamod Zahir Uddin Bhuiyan

Department of General Surgery, Mankweng Hospital, Houtbos Dorp Street, Turfloop, Faculty of Health science, University of Limpopo, South Africa
Keywords:
Medical Practitioner; Resignation; Promotion; Work Related Stress
Abstract
Background: Shortages and staff turnover have been recognized as one of the big concerns for employer and patient care in the health-care sector worldwide. It has been observed that some of the health professionals particularly medical doctors are resigning from Mankweng academic hospital time to time and which is affecting the service delivery and training program. Purpose of the Research: Main aim of the study to figure out what factors influencing medical practitioner to quit Mankweng hospital. Methods: The study was a retrospective cross sectional descriptive quantitative design to analyse the profile of all Medical doctors, who quitted from Mankweng Academic hospital for 5-year period from January 2018 to December 2022. Categorical variables were described as proportions and frequency tables.  Result: Total 74 medical practitioner resigned. Male 37 and female 37 from different departments. Reason of resigning:  Lack of prospect advancement 19(25.7%), Relocation to other area 19(25.7%) and Promotion 14(19%), family reason 8(10.8%), work related stress & poor working condition 5.4% each, further study 4% and other 4%. Suggestion for retention: Improve staff 24.3%, employee support 21.6%. Conclusions:  Lack of prospect advancement (25.7%), Relocation to other area (25.7%) and Promotion (19%), are responsible for main reasons of resignation among all medical practitioners. Approximately 24% of resigned doctors suggested increasing the staff number.  Increased staff would improve the working condition; reduce burnout, fatigue, stress and which would decrease the turnover of medical practitioners. It is paramount important to hire more medical specialist and retain them in order to get accreditation of relevant departments.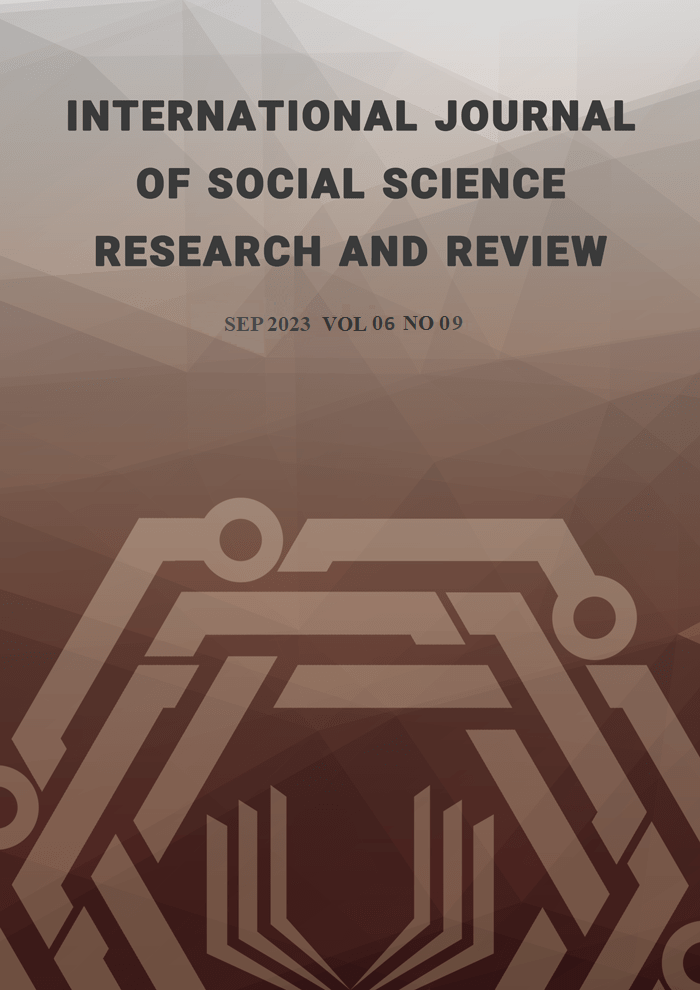 How to Cite
Bhuiyan, M. (2023). Audit & Analysis of turnover of medical practitioners' resignation from Mankwneg Academic hospital, Limpopo, South Africa. International Journal of Social Science Research and Review, 6(9), 136-143. https://doi.org/10.47814/ijssrr.v6i9.1461
Copyright (c) 2023 Mirza Mohamod Zahir Uddin Bhuiyan
This work is licensed under a Creative Commons Attribution-NonCommercial-NoDerivatives 4.0 International License.
Copyright for this article is retained by the author(s), with first publication rights granted to the journal. This is an open-access article distributed under the terms and conditions of the Creative Commons Attribution license (https://creativecommons.org/licenses/by-nc-nd/4.0/).