An Analysis of Public-Private Contracting: How Complexity and Uncertainty in Public Service Delivery Make Contracting Unfeasible
Subah Samara

Assistant Professor, Jagannath University, Dhaka, Bangladesh
Keywords:
Public-Private Contracting; Uncertainty; Complexity; Unfeasibility
Abstract
Public-private contracting refers to partnerships between the public and private sectors that share the risk, the cost, and the responsibility to execute projects. By utilizing the expertise and skills of the private sector, public private contracting has become a mechanism for enhanced service delivery in the government arena. However, both actors' economic, political, and administrative aspects make the contracting procedure incredibly complicated and impractical. The study used a content analysis approach to thoroughly explore secondary sources of literature in order to examine how challenges within the actor's domain lead to project failure. Two case studies from Netherlands and Bangladesh is presented in the analysis to explain how uncertainty and complexity in the public sector domain made the two dreamy projects unfeasible. The case studies also illustrated several players' competing interests and the usual public sector characteristics persisted in project delivery, which resulted in rising costs and ultimately led to the failure of both initiatives.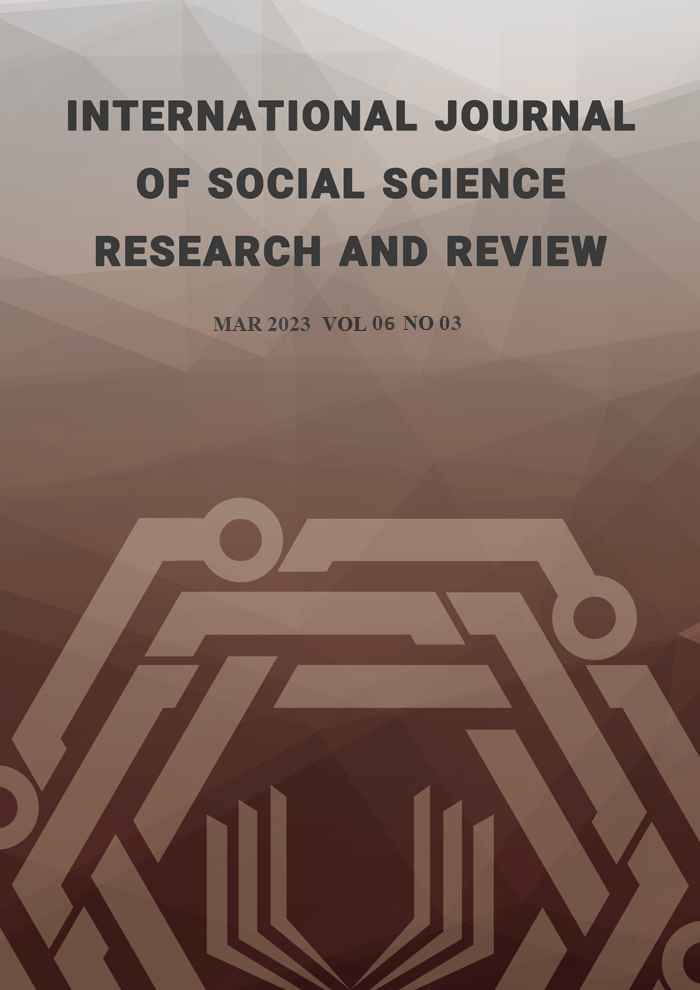 How to Cite
Samara, S. (2023). An Analysis of Public-Private Contracting: How Complexity and Uncertainty in Public Service Delivery Make Contracting Unfeasible. International Journal of Social Science Research and Review, 6(3), 336-345. https://doi.org/10.47814/ijssrr.v6i3.1098
This work is licensed under a Creative Commons Attribution-NonCommercial-NoDerivatives 4.0 International License.
Copyright for this article is retained by the author(s), with first publication rights granted to the journal. This is an open-access article distributed under the terms and conditions of the Creative Commons Attribution license (https://creativecommons.org/licenses/by-nc-nd/4.0/).