Interpretation of Images of the Animal World and Their Functions in Iranian Folk Tales
Umarov U.A.

Senior Teacher, Uzbekistan State University of World Languages, Uzbekistan
Keywords:
Animal World; Wolf; Iranian Folk Tales; Interpretation; Features
Abstract
This research paper provides information about the characteristics of the animal world, especially the wolf, in Iranian folk tales.
References
Абаев В.И. Древнеперсидское Abicaris в Бехистунской надписи (К вопросу о социальном характере термина), Весттник древней истории, 1985.
Абулқосим Фирдавсий. "Шоҳнома", Форсчадан Ш. Шомуҳамедов таржимаси. Ғофур Ғулом номидаги Адабиёт ва санъат нашриёти. Тошкент. 1–китоб 1975, 2–китоб 1976, 3–китоб 1977.
Абу Рейхан Беруни. "Избренные произведения", Том–1. Ташкент, 1957.
Бертельс Е.Э. Избраные труды. Наваи и Джами. Изд. "Наука" Главная редакция восточной литературы., Москва, 1965.
Брагинский И.С. Иранское литературное наследие. М.: Главная редакция восточной литературы издательства "Наука", 1984.
Шомуҳамедов Ш. Эрон халқ эртаклари, Тошкент, 1959.
Персидские народные сказки. Перевод и составитель А.З. Розенфельд. "Наука", Москва, 1958.
https://www.cgie.org.ir.>article>.
https://www.cgie.org.ir.>article>.
https:fidibo.com>blog>wh.2021 йил 23 сентябрь.
livelib.ru/book/1000452672–skazki–isfahana–persidskie–skazki.
https://ru.wikipedia.org. Абу Хамид аль–Газали.
https://www/cgie.org.ir>article>.
http://www.iranicaonline.org/articles/cat–in–mythology–and–folklore–khot.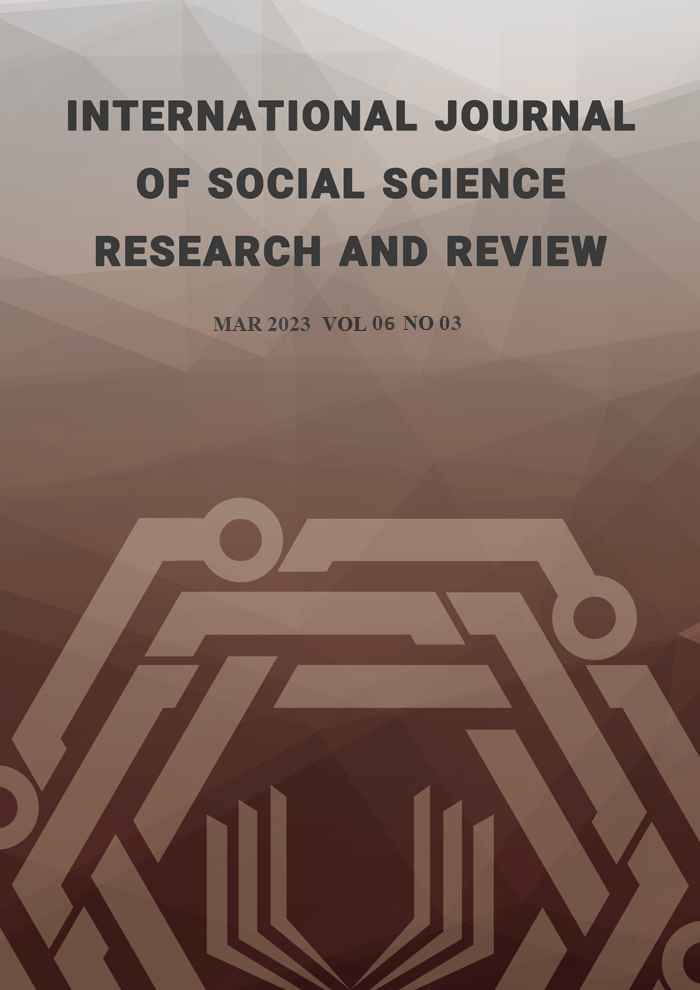 How to Cite
U.A., U. (2023). Interpretation of Images of the Animal World and Their Functions in Iranian Folk Tales. International Journal of Social Science Research and Review, 6(3), 129-132. https://doi.org/10.47814/ijssrr.v6i3.1085
This work is licensed under a Creative Commons Attribution-NonCommercial-NoDerivatives 4.0 International License.
Copyright for this article is retained by the author(s), with first publication rights granted to the journal. This is an open-access article distributed under the terms and conditions of the Creative Commons Attribution license (https://creativecommons.org/licenses/by-nc-nd/4.0/).