Legal Consequences of Mark Cancellation of Brand Licensees
Sebastian Putra Gunawan

Doctor of Law Program, University of 17 August 1945 Surabaya, East Java, Republic of Indonesia

Lucianus Budi Kagramanto

Doctor of Law Program, University of 17 August 1945 Surabaya, East Java, Republic of Indonesia

Endang Prasetyawati

Doctor of Law Program, University of 17 August 1945 Surabaya, East Java, Republic of Indonesia
Keywords:
Legal Protection; Licensors and Licensees; Trademark Cancellation
Abstract
The granting of a license by the holder of the rights to a certain mark reflects that the rights to the mark have an economic value because the holder of the rights to the mark must try to maintain the existence of the rights to the mark. To maintain the existence of the rights to the mark, the holder of the right to the mark often applies for the cancellation of the rights to the mark registered by other business actors, which if they have an overall resemblance to the mark they own, with the conditions as stipulated in Article 77 of Law No. 20/2016 concerning Trademarks. The interests of the party who can file a lawsuit for cancellation can be divided into 2 (two), namely: (a). Interests in the public domain, in the event of cancellation, are filed by the Attorney, foundations/institutions in the consumer sector, and religious councils/institutions, with the reasons of Article 20 of Law No.20/2016 concerning Marks or Article 21 letter c or letter d of Law No.20/2016 concerning Marks; and (b). Interests in the private sphere, if a claim for cancellation is filed by a registered trademark owner, a trademark owner who has good faith but is not registered,d or a well-known brand owner but the trademark is not registered, with the reasons as stipulated in Article 21 letter a, letter b, or letter e of the Law No.20/2016 concerning Brands. Cancellation of a registered mark causes the holder of trademark rights to the mark to lose the exclusive right to the brand granted by the state within a certain period to use the mark or to give permission to other parties to use the mark. The existence of good faith in the license agreement greatly influences the birth of legal protection for the licensee when the registered trademark owned by the licensor is cancellecanceledd out by the licensee, the rights of the licensor should be protected by law.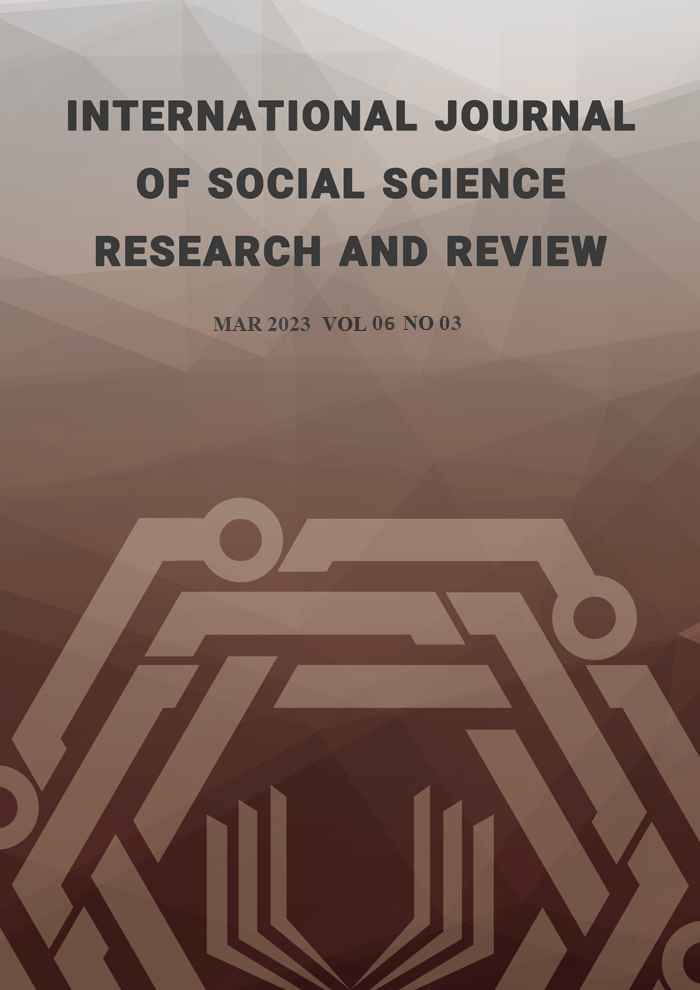 How to Cite
Gunawan, S. P., Kagramanto, L. B., & Prasetyawati, E. (2023). Legal Consequences of Mark Cancellation of Brand Licensees. International Journal of Social Science Research and Review, 6(3), 368-376. https://doi.org/10.47814/ijssrr.v6i3.1068
Copyright (c) 2023 Sebastian Putra Gunawan, Lucianus Budi Kagramanto, Endang Prasetyawati
This work is licensed under a Creative Commons Attribution-NonCommercial-NoDerivatives 4.0 International License.
Copyright for this article is retained by the author(s), with first publication rights granted to the journal. This is an open-access article distributed under the terms and conditions of the Creative Commons Attribution license (https://creativecommons.org/licenses/by-nc-nd/4.0/).