The Existence of Land Bank Related to Law No. 11 of 2020 Concerning Employment Creation as an Alternative to Land Supply
Rosmawati Rosmawati

Faculty of Law, Muhammadiyah Palembang University, Indonesia
Keywords:
Constitutional Court Decision; Job Creation Law; Land Bank
Abstract
Job Creation Law (Law No. 11 of 2020) establishes a special agency that manages land, namely a land bank agency, whose function is to carry out planning, acquisition, procurement, management, utilization, and distribution of land. The existence of a Land Bank is regulated by Articles 125 through 135 of the Job Creation Law. Then a formal test was carried out on the Job Creation Law by the Constitutional Court, which was in Constitutional Court Decision No. 91/PUU-XVIII/2020, which mentioned Law No. 11 of 2020 about Job Creation being declared formally disabled. In the seventh point of the Constitutional Court Decision No.91/PUU-XVIII/2020 dated 25 November 2021 it explicitly states the suspension of all government actions/policies that are strategic in nature and have broad implications, including new implementing regulations of the Job Creation Law. The government is ordered to make improvements, within a maximum period of two years, and if within that time no improvements are made, the Job Creation Law will become permanently unconstitutional. Even though the Constitutional Court's decision states that the Job Creation Law is still valid, it has no binding force. Ironically, the government issued Government Regulation No. 64 of 2021 concerning the Land Bank Agency in the context of implementing the provisions of Article 135 of the Job Creation Law and also Presidential Regulation No. 113 of 2021 concerning the Structure and Operation of a Land Bank. The method used in this study is a normative juridical approach, namely testing and tracing related to laws and regulations. The purpose of this study is to find out the existence and implications of the Land Bank institution, especially its derivative regulations related to the Constitutional Court Decision No.91/PUU-XVIII/2020 which states the conditional unconstitutionality of the Job Creation Law, including the implementation of the Land Bank which is included in the category of strategic policies and has wide-reaching impacts according to the sound Article 4 of Law No. 11 of 2020 and the Constitutional Court's decision.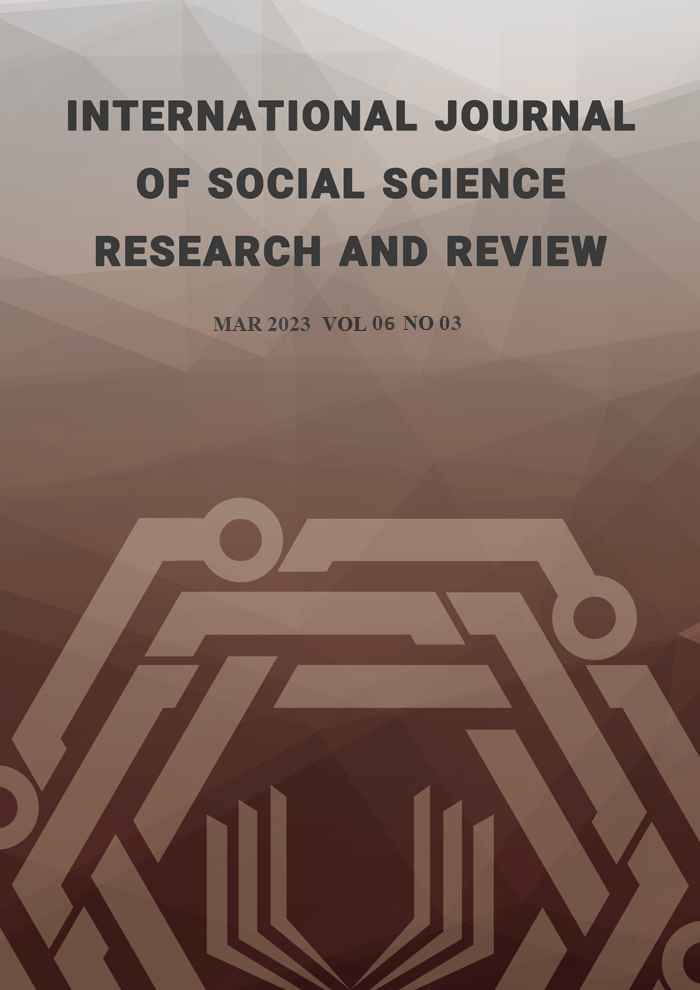 How to Cite
Rosmawati, R. (2023). The Existence of Land Bank Related to Law No. 11 of 2020 Concerning Employment Creation as an Alternative to Land Supply. International Journal of Social Science Research and Review, 6(3), 403-408. https://doi.org/10.47814/ijssrr.v6i3.1066
Copyright (c) 2023 Rosmawati Rosmawati
This work is licensed under a Creative Commons Attribution-NonCommercial-NoDerivatives 4.0 International License.
Copyright for this article is retained by the author(s), with first publication rights granted to the journal. This is an open-access article distributed under the terms and conditions of the Creative Commons Attribution license (https://creativecommons.org/licenses/by-nc-nd/4.0/).