Legal Justice for Buyers Who Have Paid Ownership Payments of Flats Units When They Are Not Certificated
Khoirul Anwar

Faculty of Law, Universitas Pawyatan Daha, Indonesia
Keywords:
Buyer; Flats; Legal Justice
Abstract
On the one hand, the availability of land and housing at affordable prices is a problem for the urban population explosion. For this reason, efforts to build flats are a priority for housing procurement, considering the large number of residents who need housing. With consideration of affordable prices, the construction of flats for middle-class citizens is still paying attention to the standardization of decent, healthy, and comfortable housing. Act No. 20 of 2011 concerning flats in Article 24 explains that the construction of flats must comply with technical and administrative provisions and the UUPK regarding the rights of residents buying flats to obtain certificates that must be fulfilled according to the agreed agreement.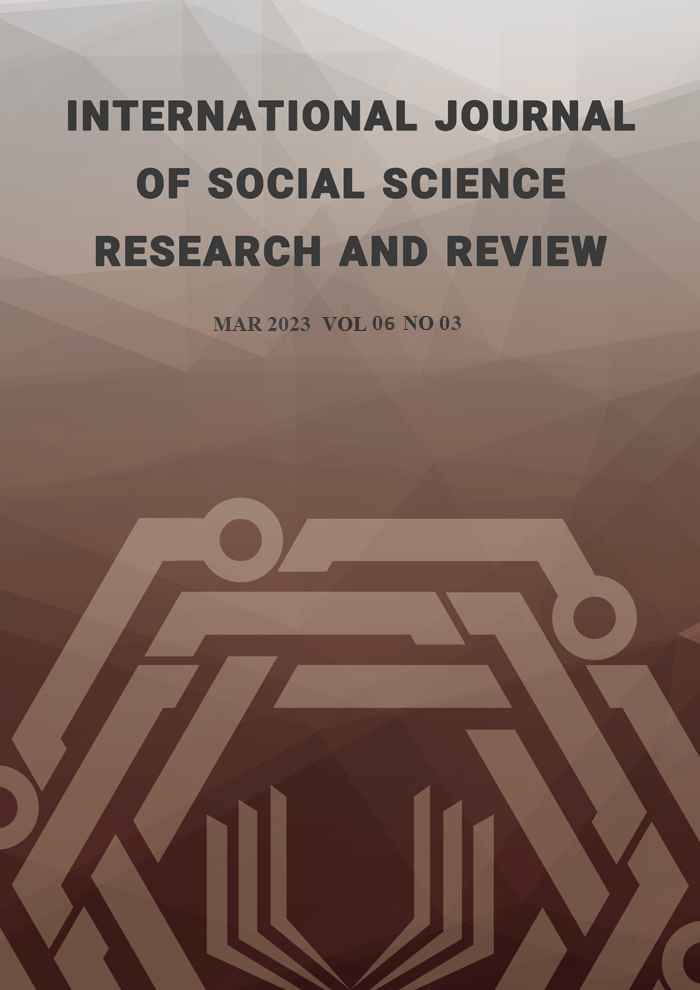 How to Cite
Anwar, K. (2023). Legal Justice for Buyers Who Have Paid Ownership Payments of Flats Units When They Are Not Certificated. International Journal of Social Science Research and Review, 6(3), 384-390. https://doi.org/10.47814/ijssrr.v6i3.1065
Copyright (c) 2023 Aulia Rachman
This work is licensed under a Creative Commons Attribution-NonCommercial-NoDerivatives 4.0 International License.
Copyright for this article is retained by the author(s), with first publication rights granted to the journal. This is an open-access article distributed under the terms and conditions of the Creative Commons Attribution license (https://creativecommons.org/licenses/by-nc-nd/4.0/).