Administrative Legal Reference on PTUN Policies in Testing Elements of Abuse of Authority in Crime of Corruption
Nofi Sri Utami

Faculty of Law, Islamic University of Malang, Indonesia

Ilham Baihaqi

Faculty of Law, Islamic University of Malang, Indonesia
Keywords:
Corruption; Authority; Administration; Administrative Court
Abstract
In administrative law, every use of authority includes accountability, however, it must also be separated regarding procedures for obtaining and exercising authority because not all officials who exercise authority by attribution and delegation are parties who carry out tasks and or work on the basis of a mandate, not parties. who bear legal responsibility. This writing is motivated by the existence of problems, namely the Authority Policy of the State Administrative Court in Examining Elements of Abuse of Authority in Corruption Crimes, as well as Administrative Law References Against the Integration of Government Internal Supervisory Apparatuses in Preventing Internal Authority Abuse in Government Administration. The type of research conducted in this writer is normative juridical research.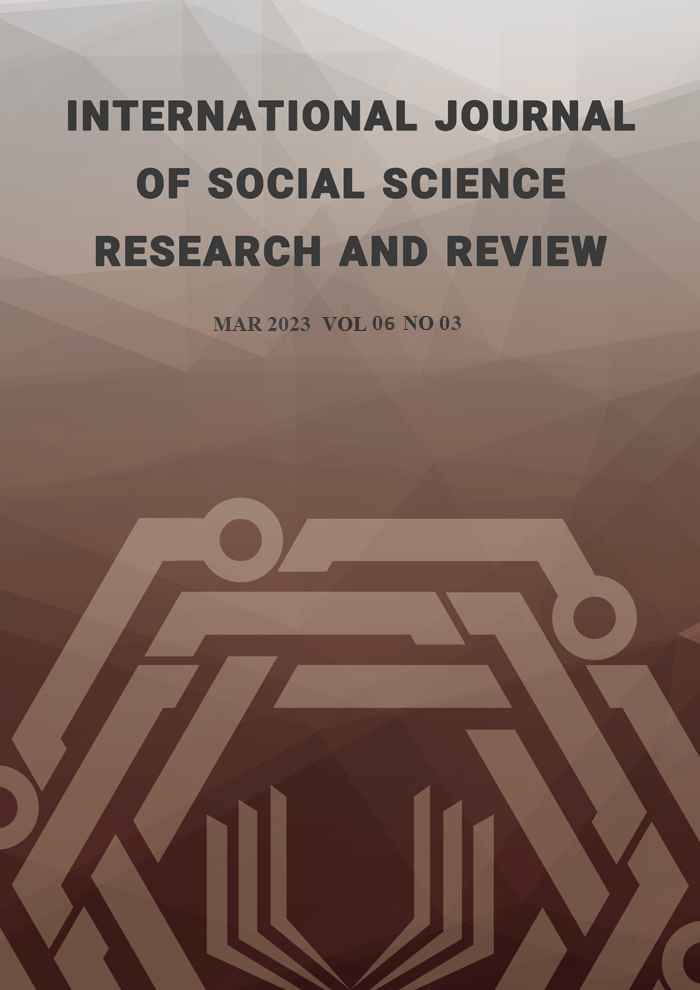 How to Cite
Utami, N., & Baihaqi, I. (2023). Administrative Legal Reference on PTUN Policies in Testing Elements of Abuse of Authority in Crime of Corruption. International Journal of Social Science Research and Review, 6(3), 18-28. https://doi.org/10.47814/ijssrr.v6i3.1035
Copyright (c) 2023 Nofi Sri Utami, Ilham Baihaqi
This work is licensed under a Creative Commons Attribution-NonCommercial-NoDerivatives 4.0 International License.
Copyright for this article is retained by the author(s), with first publication rights granted to the journal. This is an open-access article distributed under the terms and conditions of the Creative Commons Attribution license (https://creativecommons.org/licenses/by-nc-nd/4.0/).